THE VECTOR FORMAT
Family trees designed by
WFTB

are vector designs
Advantages of vector format:
Fineness and precision of the lines.


No aliasing, this staircase effect on the curves.


Always perfect definition, whatever the magnification.


Easy change of attributes (outline color, outline thickness, fill color).


Attributes editable separately.
Try now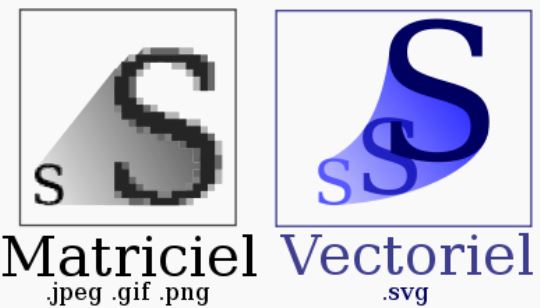 Unlike a "raster" image (.jpeg, .gif, .png) made up of pixels, a vector image will always be sharp because it consists of a set of geometric shapes recalculated at each resize.